Call for Appointment
Welcome New Clients!
Our veterinary team welcomes you and your pet! Here at Bear Creek Veterinary Care, we always welcome new clients and patients to our full-service veterinary hospital. We encourage you to explore our services and call with any questions.
Complete our new client form here!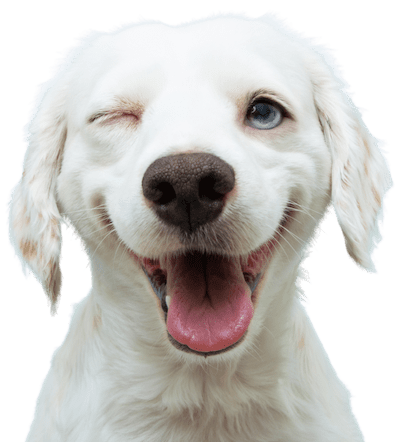 Complete Wellness Care
in Colorado Springs, CO
Routine wellness exams are a critical part of your pet's healthcare routine to maintain their wellbeing and detect any medical issues before they progress. During your pet's wellness exam, we will conduct an in-depth, nose to tail examination and advise you on all aspects of your pet's care.
Comprehensive Care
Preventative Services
Surgical Services
Diagnostics
View Our Services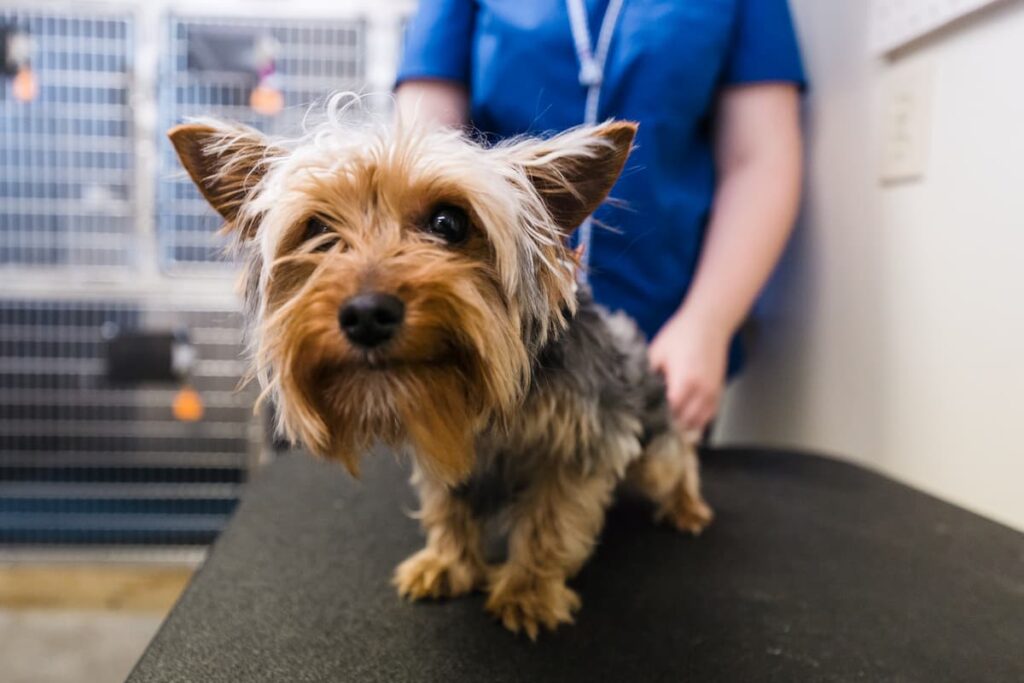 Pet Dentistry
in Colorado Springs, CO
Just like humans, pets require regular oral care to keep them from developing dental disease. Improper care of your pet's teeth can end up being very painful and eventually lead to serious illness. Our team is here to help protect your pet's health and teach you the easy ways you can keep their teeth clean and healthy.
Preventative Care
Oral Exams
Teeth Cleanings
Extractions
View Our Dental Services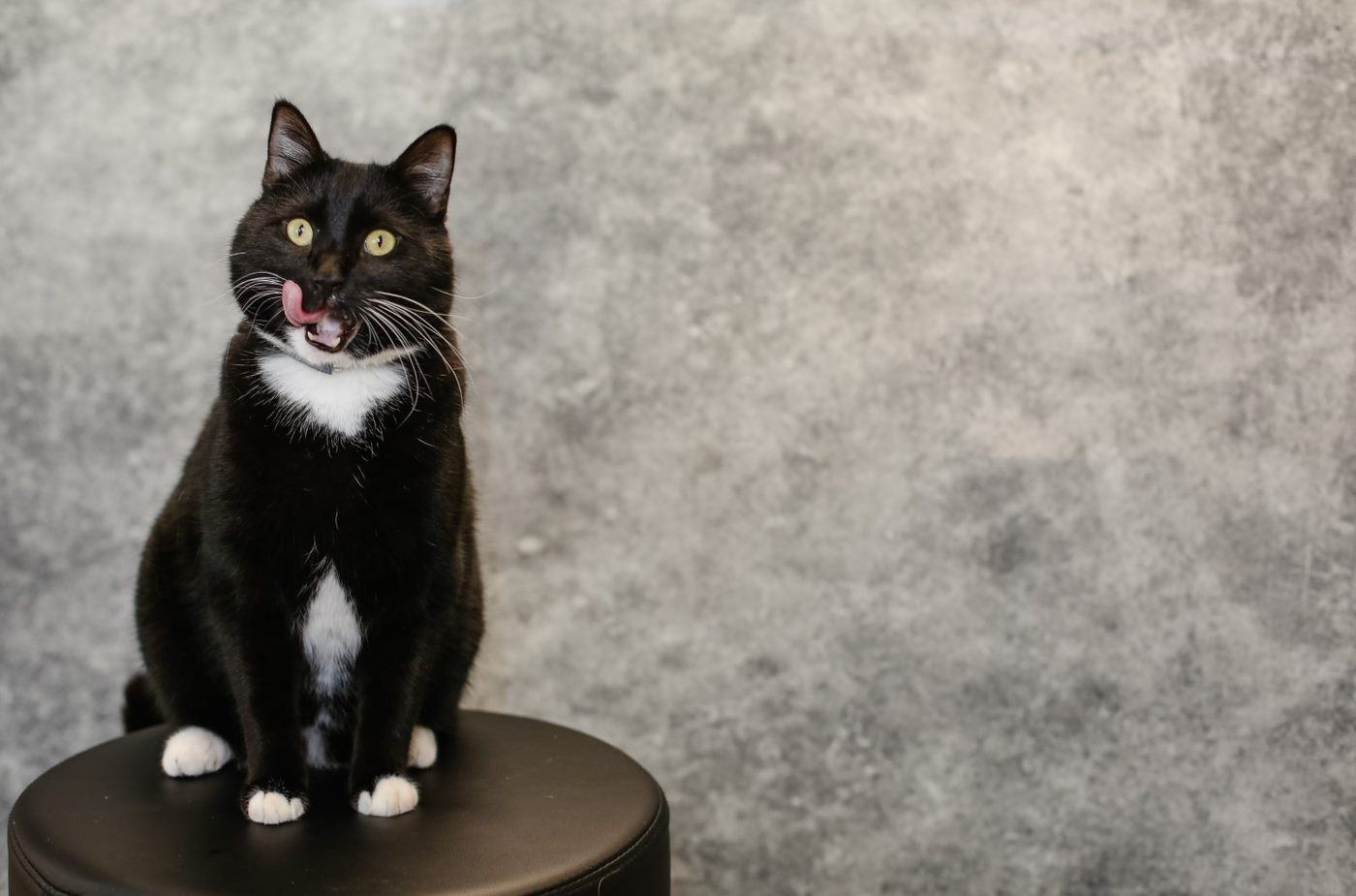 Our Philosophy
Bear Creek Veterinary Care is a full-service veterinary medical facility located on the west side of Colorado Springs, Colorado. Our professional and courteous staff at Bear Creek seeks to provide the best possible medical care, surgical care, and dental care for our highly valued patients. We are committed to promoting responsible pet ownership, preventative health care and health-related educational opportunities for our clients. We are compassionate towards cats and dogs with all levels of need, be they behavioral or medical. Please take a moment to contact us today to learn more about our veterinary practice and to find out more information about how Bear Creek Veterinary Care can serve the needs of you and your cherished pet. Our Colorado Springs veterinarian office is very easy to find and is located just off 8th Street within two miles of Old Colorado City, Gold Hill, Skyway, Broadmoor, and Ivywild. Directions can be found on our "Contact Us" page. We look forward to seeing you soon!
Call for Appointment